Happy Monday!!
Here are some events from our member organizations:
James Library, Norwell:
Easing into the College Essay:
A frank talk about college and admissions
with Georgetown University professor Dr. John Glavin
Wednesda
y, August 10th at 7:30 p.m.
Get the conversation going with your high school student about college admissions.
$20 per family (up to four people) / Single admission $10
Proceeds benefit the library and its programs in the arts
Enjoy this talk in the air conditioned charm of The James Library. Q&A. Seating is limited. For information or to purchase tickets, call the library at
781.659-7100
.
___________________________________________
SSNSC: South Shore Natural Science Center:
Summer Happenings:
Tuesday, July 26th
7:30-9:00 pm
$10 for Members
$13 for NonMembers
Meet our live owl and learn about its characteristics, adaptations and habitats. Take a walk in our woodlands to listen for residents there and then dissect an owl "pellet" to discover what secrets it holds!
Adults only, please. Pre-registration required.

Sunday, July 31st
1:00-3:00 pm
FREE (Donations Welcome)
Join us for a leisurely paddle up the North River starting at the Union Street Bridge on the Marshfield/Norwell line. Explore this beautiful site as we meet new people and fellow paddlers from the area. Please bring your own boat, paddles, and life jackets (required) and meet at the parking lot on the Marshfield side of the bridge.
Adults only, please. No pre-registration is required!!!
Every Wednesday
9:30-10:45 am
$5 per class per parent/child pair for Members
$10 per class per parent/child pair for NonMembers
For children ages 5 and under accompanied by an adult.
We will explore the outdoors and investigate the changes during the Summer Season. Take a leisurely guided walk to
the pond, fields, or the woods. Dress for the weather.
Pre-registration requested.

Green Strolls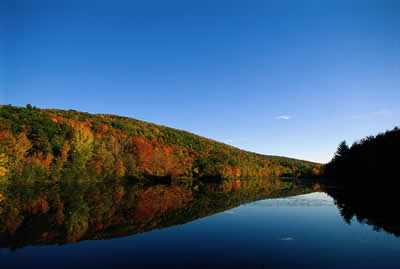 Tuesdays, July 26, August 9 & 23
5:00-6:30 pm
Free for Members, $5 for NonMembers
This after work walk will definitely reduce your stress level and increase your interest and knowledge of the wildlife around you. On August 9th we"ll walk the trails at SSNSC and on July 26th and August 23rd we"ll spend time at Jacobs Pond.
_______________________________
Friendship Home:
SAVE THE DATE!
Join your friends at Friendship Home"s
12th Annual Golf Tournament!
September 19, 2011
Indian Pond Country Club
60 Country Club Way, Kingston, MA (map)
10:30am Registration | 11:30am Scramble
Followed by dinner with raffles and live auction.
Our non-golfing friends are cordially invited to join us for cocktails at 5:00pm, followed by dinner. If you would like to help by sponsoring or volunteering, please contactgolf2011@friendshiphome.net or call us at 781-659-8202.